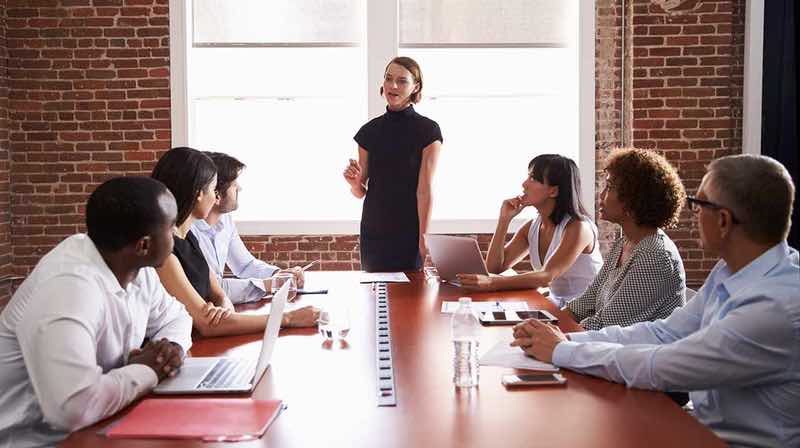 An Easy Online Meeting Scheduler
Meeting Planner delivers a quick and easy online meeting scheduler for your business, nonprofit organization, club, social event or 1:1 meeting.
Choosing Dates, Times and Places is Easy
Organizers suggest dates and times easily and can either schedule the meeting directly or request feedback from participants. The organizer can schedule the meeting when the perfect time and place are chosen.
Phone calls, conference calls, Skype calls and web conferences are even simpler to schedule.
Meetings Added to Your Calendar
After you finalize the meeting scheduler, you and the participants can easily add the meeting to your calendar. Meeting Planner emails everyone a link to the event.
Meeting Scheduler Reminders
The meeting scheduler emails everyone reminders which can be customized by each participant.
Free for Basic Usage
The meeting scheduler is free for basic usage. To schedule meetings frequently or with very large teams, you may need a subscription.
Typical Meeting Scheduler Scenarios
A Basic Meeting
Jane needs to schedule a meeting with Rob and Susan. She uses Meeting Planner to choose the date, time and place. Then, she includes Rob and Susan in the invitation.
She uses Meeting Planner to email the invitations. When Rob and Susan receive their invitation they add the event to their calendars.
All three of them receive meeting reminders via email up until the hour before the meeting. Everything goes according to schedule just perfectly.
A Group Meeting
Sarah needs to schedule a conference call with six people but does not know when would be best. She has no way of knowing when everyone is available at the same time.
Sarah uses Meeting Planner to invite everyone and suggests six different dates and times. Katie, Robert, Darren and Albert are available for all of the times, but Bob and Jon are only available for two of the times.
By using Meeting Planner, Sarah's participants are easily able to indicate to her when they are available. Then, Sarah finalizes the meeting and sends out an invite with the chosen calendar time.
Meeting Planner also makes it easy for Sarah to provide the call in number for the conference call and its conference code. Meeting planner makes meeting scheduling super easy.